Welcome to Dodge County Realty Group!
At Dodge County Realty Group, we are a traditional full service real estate brokerage in Fremont, Nebraska that saves our clients significant money through our 4% listings.
Our brokerage was founded on the belief that the home buying process has changed over the last 20 years, becoming much more efficient through technological innovation. We believe that both buyers and sellers should benefit from these efficiencies through lower listing commissions and a buyer rebate program. We are excited to be the first real estate brokerage in Fremont, Nebraska to implement these client-centered ideals.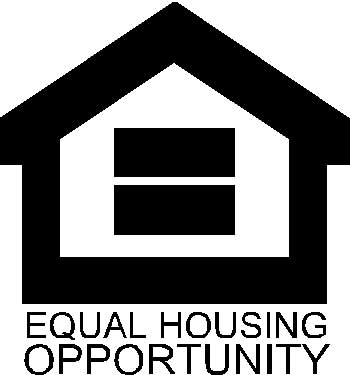 Buyers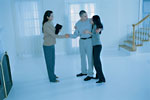 Whether you're looking for your first home, your dream home or an investment property, we are committed to providing you with the highest quality buyer service. When making the type of investment that buying a home requires, you deserve to have all the latest market information and the very best advice.
Sellers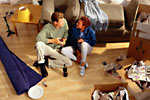 The decision to sell a home is often dependent on many factors. Whatever your reasons are for selling, our effective marketing strategies will ensure that you get the highest possible price for your home while taking advantage of our low 4% commission rate.